Meet Dr. Aldene Zeno at The OB-Gyn & Incontinence Center in Arcadia, and Glendale, CA
Dr. Aldene Zeno is a fellowship-trained surgeon in urogynecology. Dr. Prema Kothandaraman, MD, and her experienced medical staff like Dr. Aldene Zeno offer a wide range of OBGYN services such as urinary incontinence, fallen bladder, uterus, pelvic pain, bladder pain, menopause, hormones, failed prior treatments, medical aesthetics for vaginal and vulval health and so much more. For more information call us today or book an appointment online. We have

convenient locations

to serve you.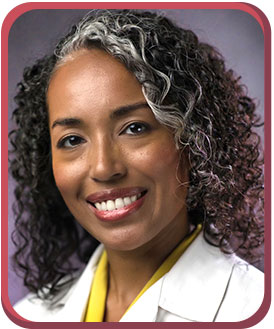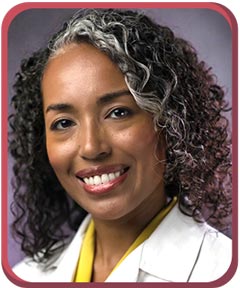 Dr. Aldene Zeno
Table of Contents:
What is the educational background of Dr. Aldene Zeno?
What is Dr. Aldene's Care Philosophy?
Is Dr. Aldene Zeno accepting new patients?
Does Dr. Aldene accept my insurance?
Can I make an appointment online with Dr. Aldene?