Painful Bladder Syndrome Treatment Specialist in Arcadia, and Glendale, CA
Painful bladder syndrome can cause discomfort. Dr. Prema and her team of specialists can evaluate and treat painful bladder syndrome.

Call us

or

book an appointment

online today. We have

convenient locations

to serve you.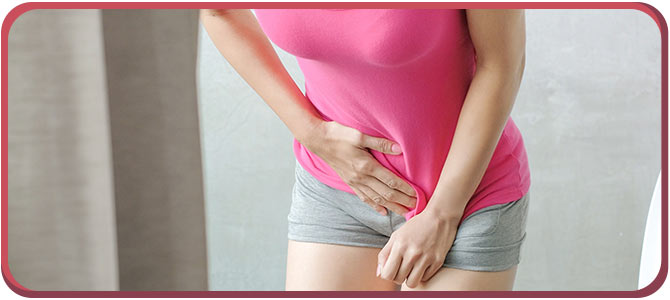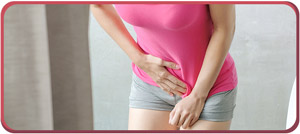 Table of Contents:
What is painful bladder syndrome?
What are the symptoms of painful bladder syndrome?
Is painful bladder syndrome serious?
How can The OB-GYN & Incontinence Center help me with painful bladder syndrome?
Painful bladder syndrome (Interstitial Cystitis) is a chronic condition that impacts women more often than men. It can have a negative impact on life because of the need for frequent urination. Over time, if left untreated, it can cause the bladder walls to harden, which reduces the amount of urine the bladder can hold. While it isn't curable, there are ways to treat the symptoms and make life a little easier.