BioTE Pellet Therapy Q&A
If you are feeling low levels of energy, decreased sex drive, or noticing any symptoms of low hormone levels, it is best to

contact us

or

book an appointment

online. Dr. Prema Kothandaraman, MD is available to answer any questions you may have about our BioTE pellet therapy and how it may benefit you. We have convenient locations to serve you in

Arcadia

, and

Glendale, CA

.
AGE HEALTHIER & LIVE HAPPIER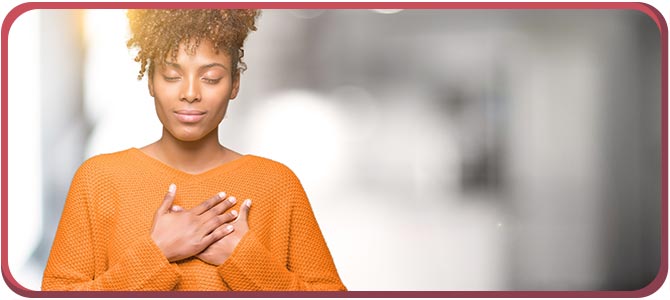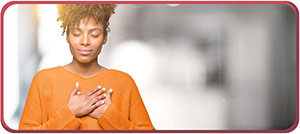 Table of Contents:
Why Bio-Identical Hormone replacement therapy?
Why pellet therapy?
We live longer, however, is our quality of life maintained as it was when we were in our teens and twenties? Hormones, the chemicals that our body has synthesized, are the essential messengers that tell our tissues and organs to operate optimally for a healthier life. Our hormone levels directly impact our health.
The four most important hormones are
Estrogen: Reduces risk of Alzheimer disease; reduce risk of heart disease; necessary to loss unwanted "belly fat".
Testosterone: Yes, women produce a lot of testosterones every day and is essential to their wellbeing. Low testosterone causes risk of Alzheimer disease, heart disease, osteoporosis, diabetes, and risk of breast cancer.
Thyroid: Directly related to your metabolism. Low thyroid level leads to low energy and weight gain among others.
Progesterone: Low levels contribute to risk of breast cancer and lowered libido.
Why Bio-Identical Hormone replacement therapy?


As we age, the amount of hormones produced may change as well as reduction to sensitivity of the organs and tissues to their controlling hormones. Some of the common symptoms of hormone imbalance are:

• Fatigue and Lack of energy
• Night Sweats
• Irritability
• Anxiousness
• Hot flashes or flushes
• Difficulty sleeping at night
• Reduced mental focus and memory
• Feeling down, mood swings, on edge
• Weight gain, especially around mid section.
• Struggling to lose and maintain weight even with diet and exercise
• Decreased muscle strength
• Muscle and/or joint discomfort
• Reduced sexual desire and performance

Hormone optimization is essential for prevention of heart diseases, Alzheimer disease, Osteoporosis, breast cancer and Type-2 diabetes, among others.

Unlike the synthetic hormones, Bioidentical hormones work with the body's chemistry because they closely replicate the molecular structure of the hormones that normally occur within the body.
Why pellet therapy?


The best method to introduce bio identical hormone into your body is the Pellet Therapy. It has many advantages over oral and other topical methods. If you take the hormones as pills they first must be digested before getting absorbed by the body.
These tiny pellets – each is about the size of grain of rice – are comprised of custom-compounded bio-identical hormones. Our Pellets are bioidentical and contain hormones like those our body naturally produces. These pellets are easier for the body to completely dissolve and absorb, leaving nothing behind.

Pellet insertion takes place in our office and takes less than 5 minutes for the procedure. These pellets are painlessly placed under the skin of your buttock. Placing the pellets under your skin allows for superior absorption because the hormones go directly into your bloodstream, steadily, 24 hours a day. To numb the area where the pellet will be inserted local anesthesia is used.

After the pellet insertion is done, strenuous exercise, prolonged immersion in water like swimming, bathtub, sauna should be avoided for 3 days. You can take normal showers and all other regular routine is okay. You can resume your normal work and lifestyle otherwise. One can resume normal exercise and swimming routines after the bandage is removed.

No matter your age, you deserve to feel better

Every person is unique, and so are their hormones. Dr. Prema Kothandaraman believes in personalized care, helping deliver a personalized experience for each patient based on their health goals and their lab results.

No downtime, you can go back to your regular routine right after the treatment.

The OB-Gyn Place specializes in bio-identical hormone therapy. Come for a consultation today with Dr. Prema Kothandaraman.

Interested in our services? Contact us today! For more information call us today or book an appointment online. We have convenient locations to serve you. We serve patients from Arcadia CA, Glendale CA, Monrovia CA, Pasadena CA, Los Angeles CA, Burbank CA and surrounding areas.