Pelvic Pain Treatment Specialist in Arcadia, and Glendale, CA
Pelvic pain can be caused by problems with the digestive, reproductive, or urinary systems. Some pelvic pain can also be caused by specific muscles or ligaments, such as pulling a hip or pelvic floor muscle.

Dr. Prema Kothandaraman, MD

at OB-GYN & Incontinence Center provides comprehensive testing and treatment for women who suffer from pelvic pain. For more information, contact us today or book an appointment online. We have convenient locations to serve you in Arcadia, and

Glendale, CA

.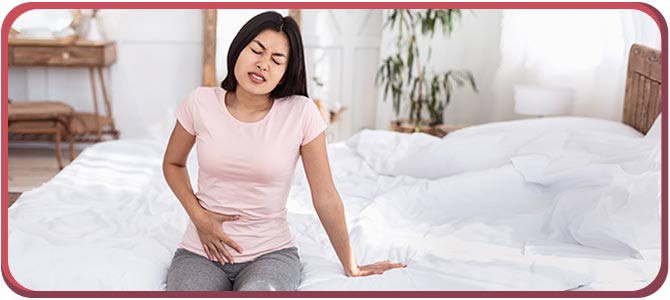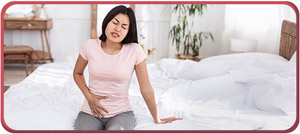 Table of Contents:
What are the symptoms of pelvic pain?
What causes pelvic pain in females?
How do I know if my pelvic pain is serious?
What type of doctor do you see for pelvic pain?
Pelvic pain is a fairly common problem in women. Its nature and its intensity can fluctuate, and sometimes the cause is unclear. Pelvic pain can be present with no evidence of disease. Pelvic pain can be acute or chronic. It can be a dull ache or shooting pain. It can be constant or recurring. Pelvic pain can originate in the genitals or from other organs in the region of the pelvis. Pelvic pain can also be from psychological foundations.
The OB-GYN and Incontinence Center can help you understand and deal with pelvic pain. Contact us to find out what we have to offer and how we can help.