TempSure Envi Skin Tightening – The OB-Gyn & Incontinence Center
TempSure Envi uses radiofrequency to boost collagen production and tighten skin. Get rid of saggy skin with our TempSure Envi skin tightening. For more information

call us

today or

book an appointment

online. We have

convenient locations

to serve you.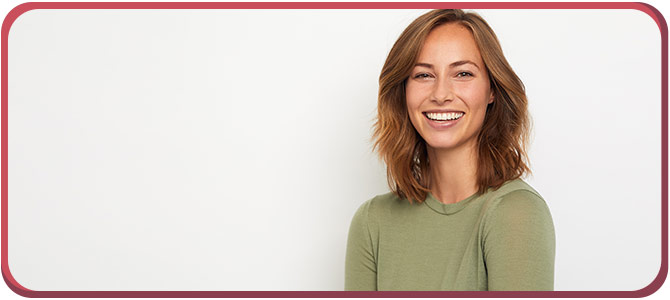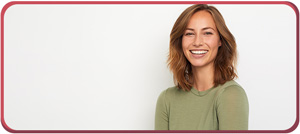 Table of Contents:
Why do people get wrinkles?
How are wrinkles treated?
What can I expect during TempSure™ Envi skin tightening treatment?
When can I expect results?
Skin tightening treatment in Arcadia, CA
Why do people get wrinkles?


No matter who you are or what you've done, wrinkles come for you. They're a natural part of the aging process, and you can expect to have them most prominently on your face, hands, neck.

Everyone expects some wrinkles as they age, but wrinkles can also come from the physical changes experienced during pregnancy, such as stretch marks. However, several lifestyle factors put you at higher risk for more wrinkles than usual or may cause them to occur earlier than usual.

• Pregnancy

As your skin stretches to accommodate your new child, wrinkles and stretch marks naturally form around your midsection. These can also appear elsewhere on the body during pregnancy, such as your hips and thighs, thanks to the natural weight gain associated with pregnancy.

• Excess Sun Exposure

The ultraviolet radiation from the sun accelerates your body's natural aging process. While exposure to the sun is largely unavoidable, exposing yourself to more UV light than you would typically experience can significantly accelerate the rate at which wrinkles form. For example, frequent use of tanning beds or visits to the beach.

• Smoking

Regular smoking reduces the blood flow to the vessels along the outer layer of your skin. Without a healthy supply of blood-supplied oxygen, your skin begins to wrinkle and age prematurely.

How are wrinkles treated?


Dr. Kothandaraman has extensive experience in treating wrinkles and offers an approach that has provided the best results for many patients: radiofrequency (RF) skin tightening treatments. Like the name suggests, a skin tightening treatment uses one of several approaches to tighten and rejuvenate the skin in wrinkled areas.

Dr. Kothandaraman prefers the TempSure™ Envi RF skin tightening to deliver treatment, which is a minimally invasive and nonsurgical procedure suitable for all skin types.
What can I expect during TempSure™ Envi skin tightening treatment?


TempSure Envi skin tightening is a pain-free treatment that Dr. Kothandaraman performs in the office. During the Envi therapy, she waves the Envi handheld RF device across your chosen treatment areas. This device gently heats the tissue just under the surface of the skin, triggering your body's natural collagen production and reducing the appearance of wrinkles.

Your Envi treatment should take no more than 45 minutes, which makes it a perfect skin tightening treatment to fit into a busy schedule.
When can I expect results?


You should see results immediately, and your skin will continue to smoothen up to three months following treatment as your body naturally produces healthy, denser collagen. For best results, Dr. Kothandaraman recommends between two and three treatments over several months. Your results should last for several years, though you are welcome to receive additional treatment at any time.
Skin tightening treatment in Arcadia, CA


If you're curious to hear more about how Prema Kothandaraman MD, can erase your unwanted wrinkles, call the Arcadia, California office or book your appointment online. We have convenient locations to serve you. We serve patients from Arcadia CA, West Covina CA, Glendale CA, Whittier CA, Pasadena CA, Alhambra CA, and Baldwin Park CA.