Vaginal Health Specialist in Arcadia, and Glendale, CA
Vaginal health is important for several reasons, as it can significantly impact a person's overall well-being and quality of life. The OB-Gyn & Incontinence Center has a team of experienced gynecologists who specialize in female reproductive health. For more information 

contact us

 today or 

book an appointment

 online. We have convenient locations to serve you in Arcadia, and

Glendale, CA

.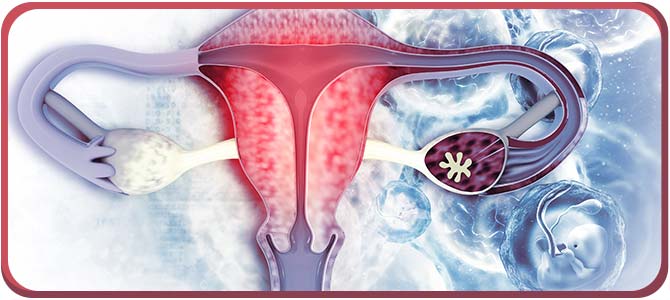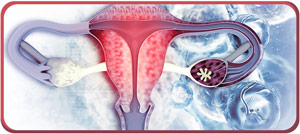 The Importance of Vaginal Health
You know when something is off or abnormal, and your day-to-day sense of well-being, as well as your confidence, can decline. Along with the physical pain you experience, you also have to face the awkwardness and issues that vaginal discomfort brings to the bedroom as well.
It can be difficult to assess the status of your vaginal health on your own, however, if you're urinating properly with no abnormal symptoms, and normal during intercourse, your vagina is more than likely healthy. However, it's important to visit an OB/GYN regularly and get checked to ensure that there are no hidden conditions or concerns.
When Should I Visit a Doctor for My Vaginal Health?
You need to go to see a doctor if you are experiencing one or multiple of the following symptoms:
Excessive vaginal itching
Pain during urination
Excessive pain during your period
Extreme vaginal itching
Persistent vaginal dryness
Pain during intercourse
Strange smelling discharge
Large amounts of discharge
Frequent Urinary Tract Infection (UTI)
Non-Surgical Treatment Options for Vaginal Health
Monalisa Touch Laser Therapy
Tempsure Vitalia RF treatment
Vaginal Health Services in Arcadia, and Glendale, CA
If you are looking for help for any vaginal health issues, call the caring team at the OB-Gyn and Incontinence Center, to schedule your consultation, or book online. We have convenient locations to serve you. We serve patients from Arcadia CA, Glendale CA, Monrovia CA, Pasadena CA, Los Angeles CA, Burbank CA, and surrounding areas.